Building our future!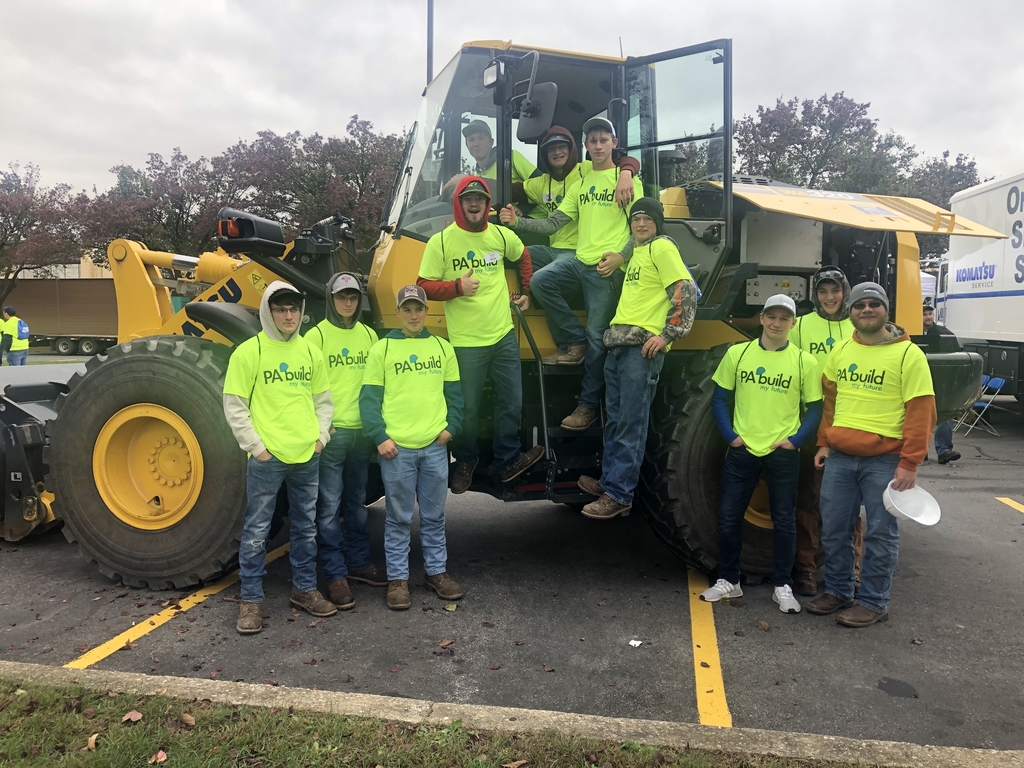 Students experience Penn College PA Build My Future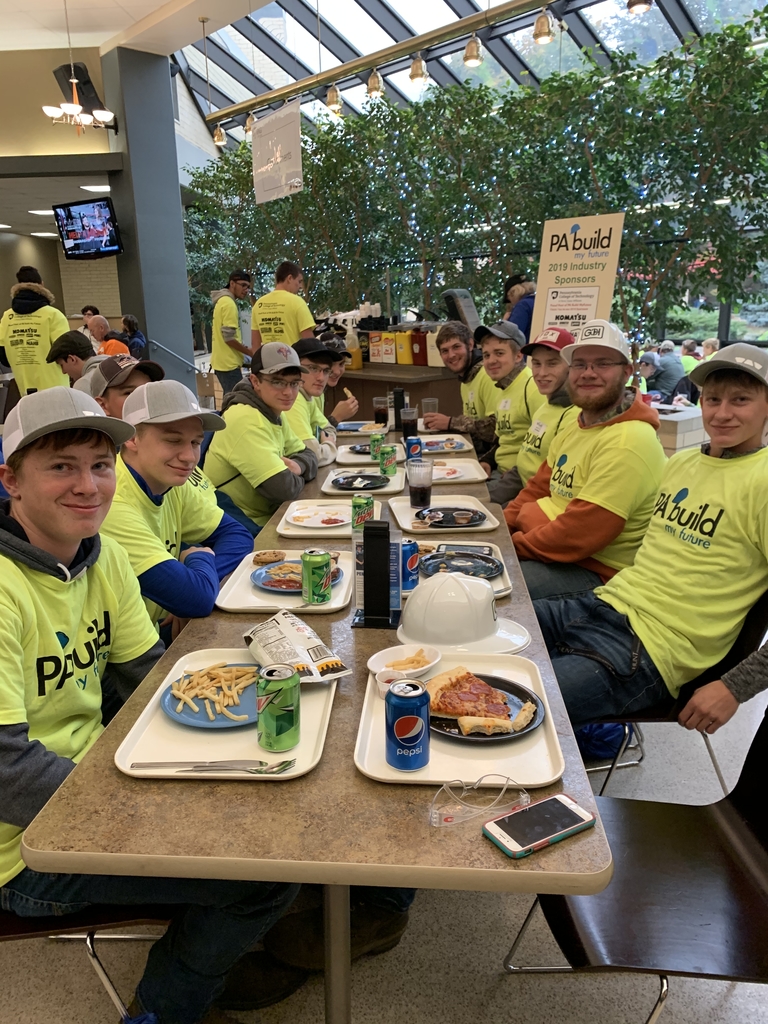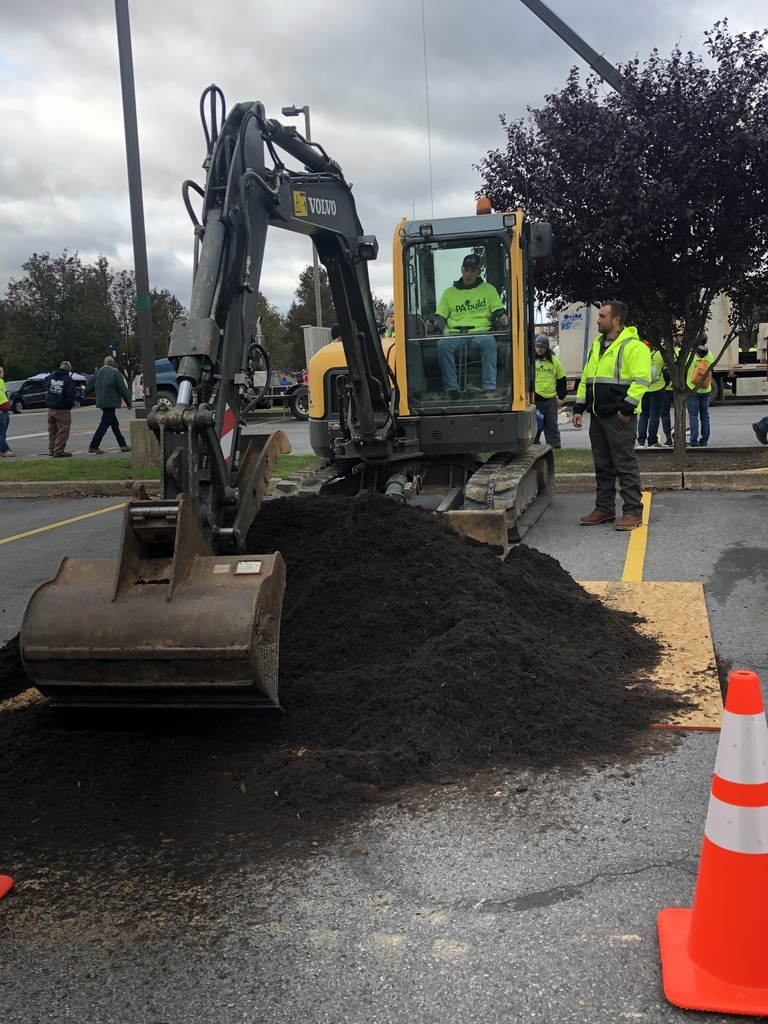 NTCC students attend PA Build My Future at Penn College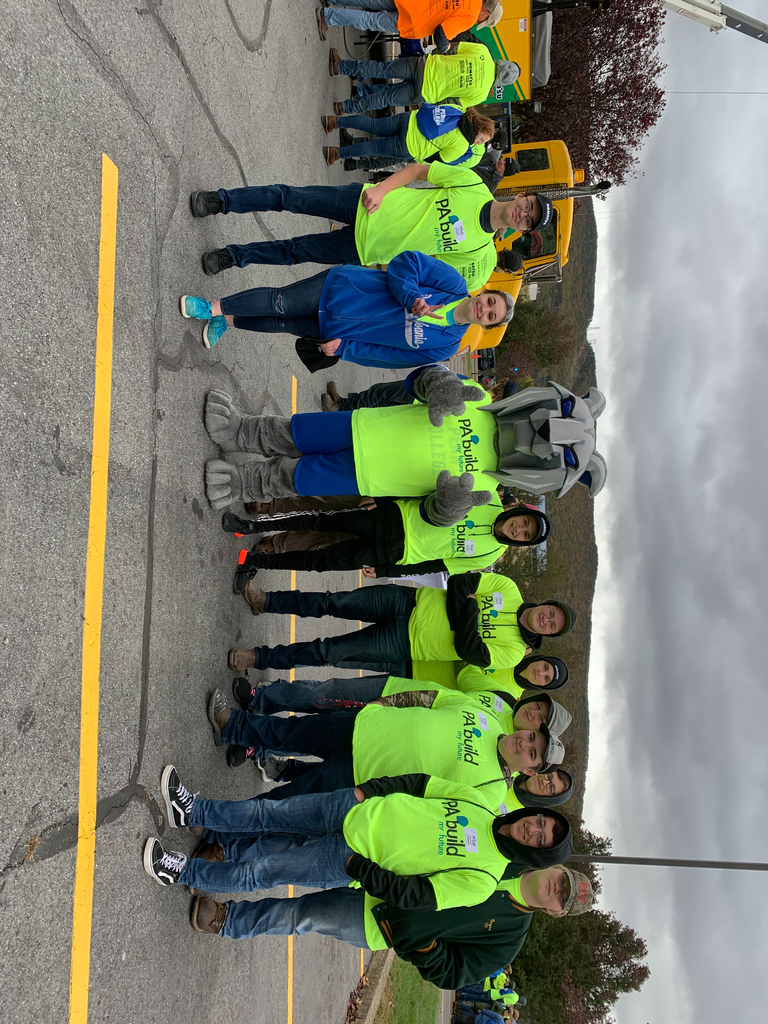 Congratulations to Bailey Dakos, senior in Welding Technology and 2019 Athens High School Homecoming Queen

National Chefs Appreciation Week. Here's to our future restauranteurs!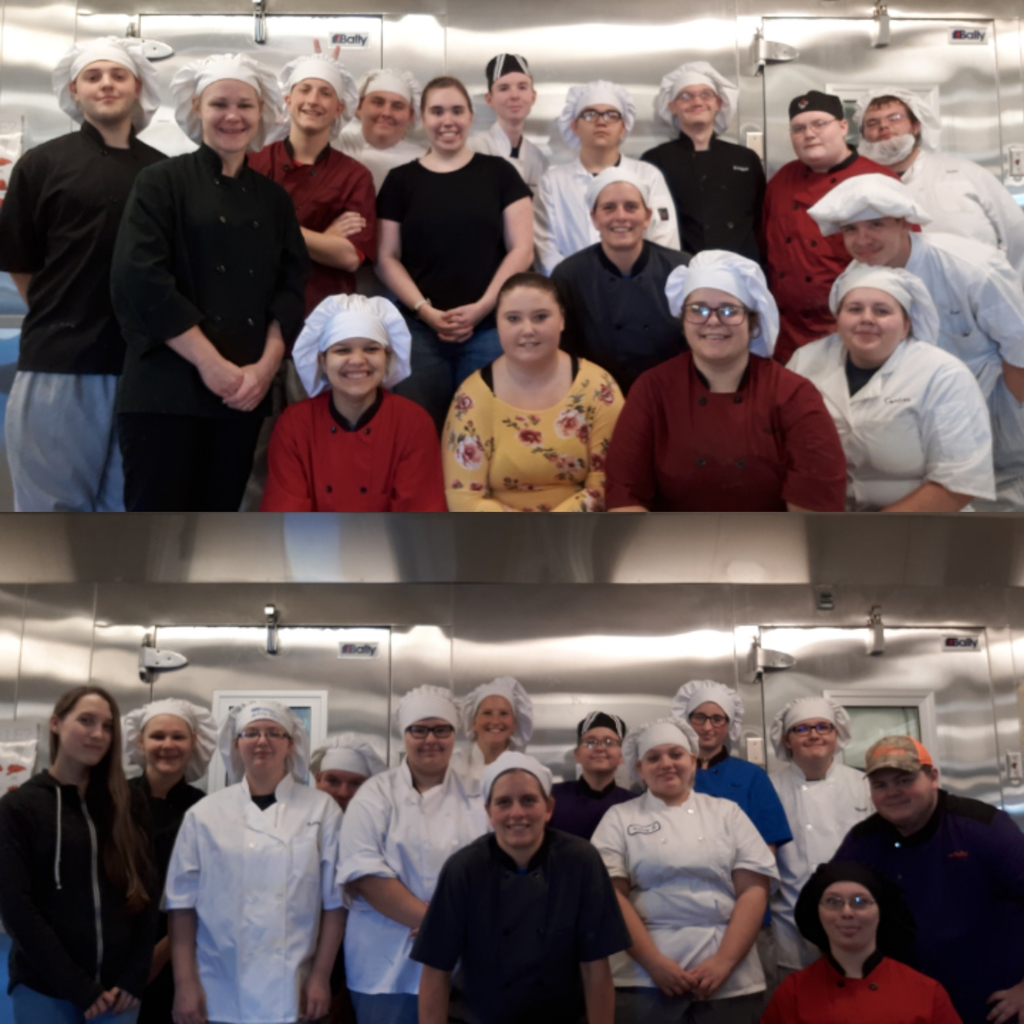 NTSWA would like to thank the Northern Tier Career Center Culinary Arts students for preparing lunch for our Board meeting yesterday. They did a great job!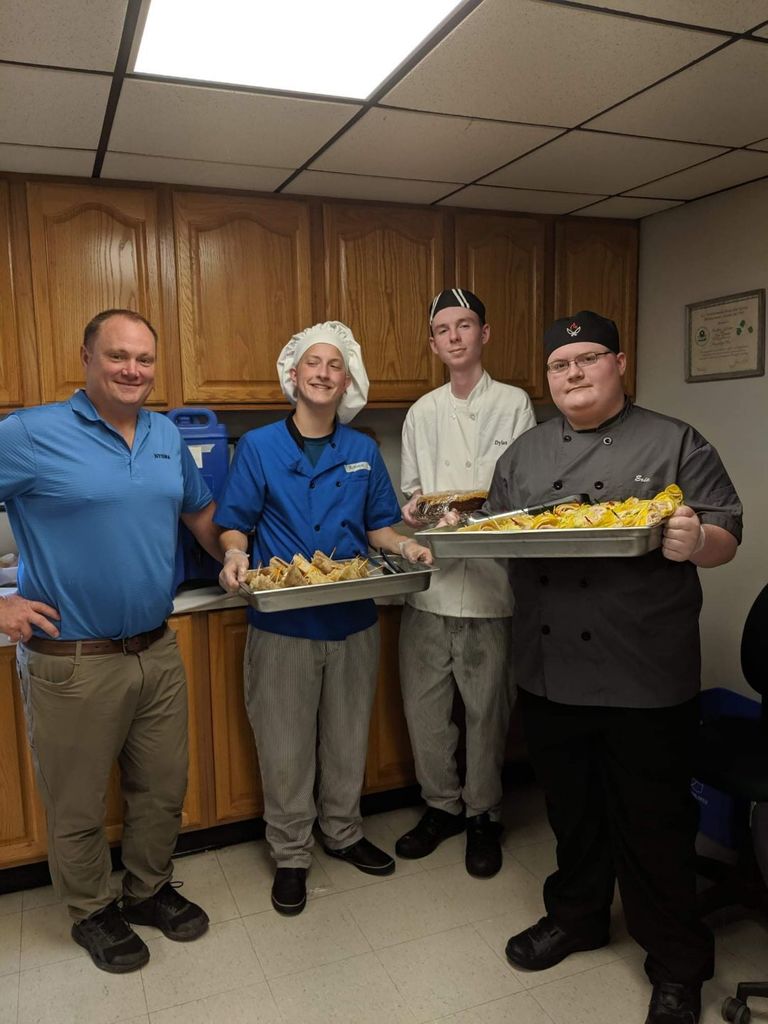 The Northern Tier Career Center Practical Nursing Program held its 36th annual commencement at Towanda High School auditorium on Thursday, August 15, 2019 with 23 graduates entering the nursing profession. The welcome was presented by the coordinator of the program, Margaret Johnson. The Invocation was given by Cassandra Simons. Graduation Speech was given by Maggy Machmer. The Benediction was given by Mallory Maloney and Pastor Nate Reeve. Congratulations Class of 2019!

Congratulations to Bailie Larson (Pre-Nursing, Northeast Bradford High School) for receiving a $1,000 Penn College NOW Scholarship

Congratulations to Hailey Simonetti (Food Production & Management, Sayre High School) for receiving a $5,000 Penn College NOW Scholarship.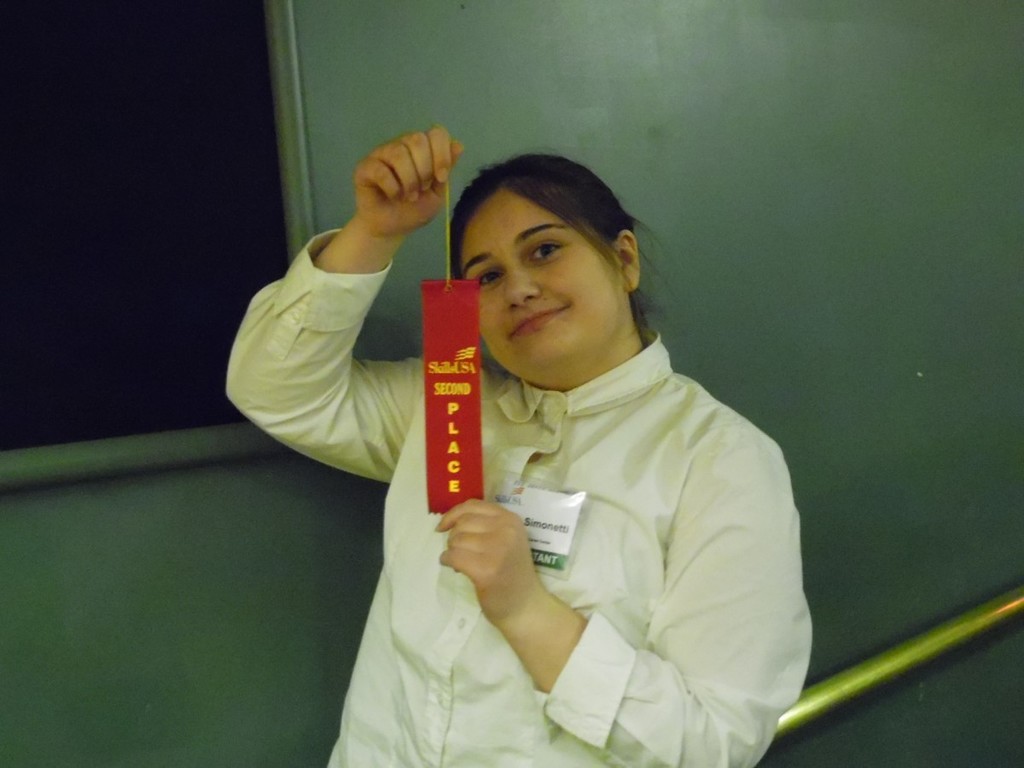 Appalachian Regional Commission approved a $50,000 grant for NTCC to offer an Adult Certified Nursing Assistant program and aid in the current LPN program. Training citizens for real world placement!

Congratulations to the Pre Nursing Students 2018-19 for attaining your Certified Nursing Assistant! We are vey proud of your accomplishments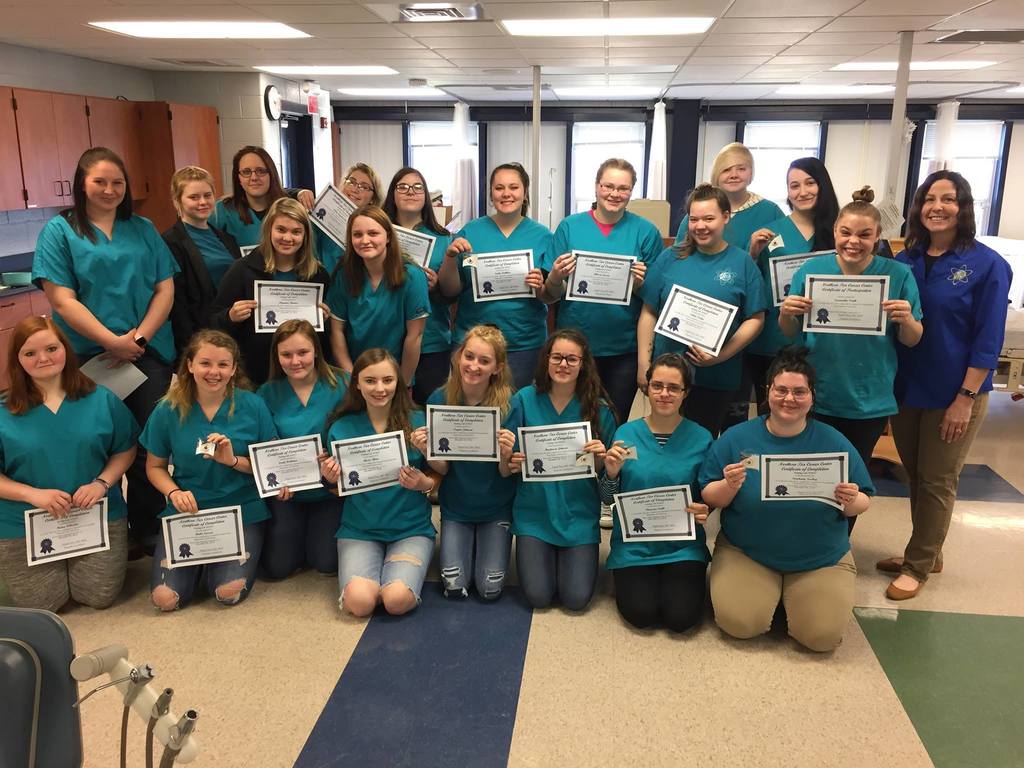 Congratulations to the Pre Nursing Students for your awards in First Aid CPR and Medical Terminology! It has been a great year and we are looking forward to more certifications 2019-20