PreNursing level 1 students are learning about blood and blood types this week. And learning what their blood type is.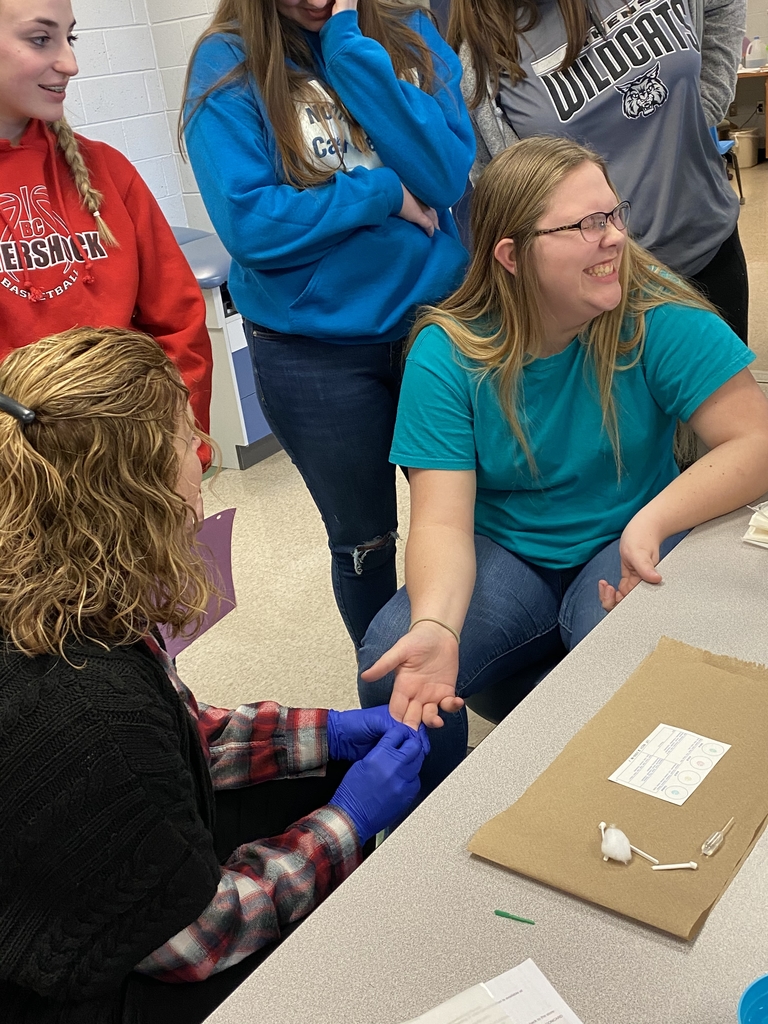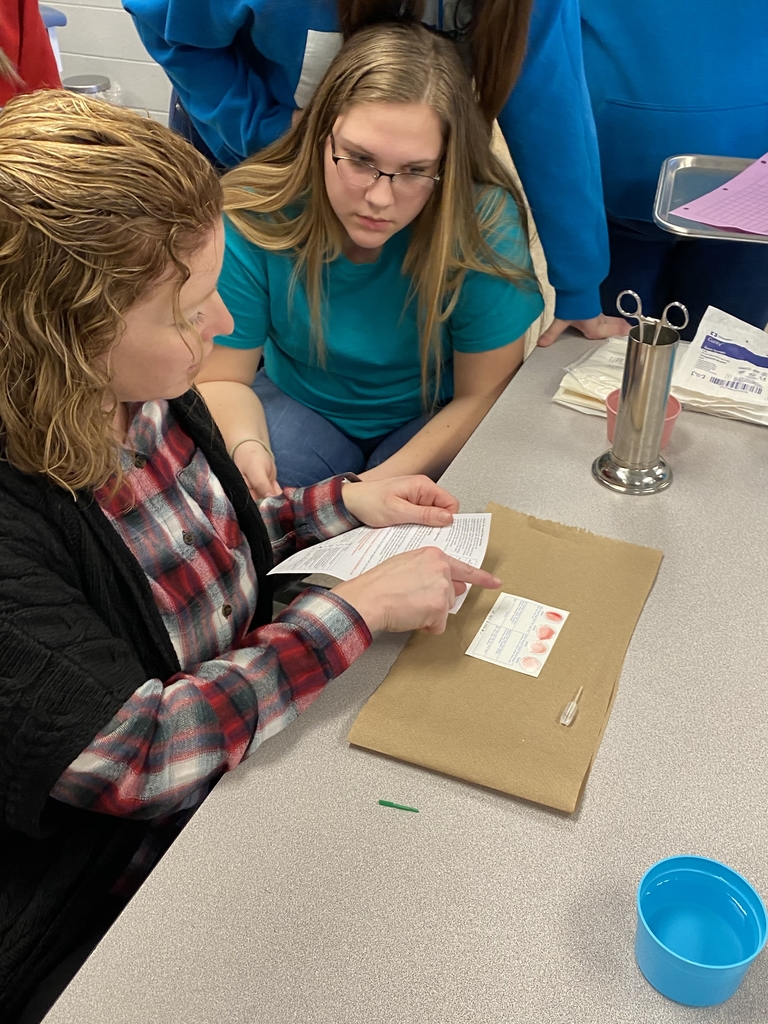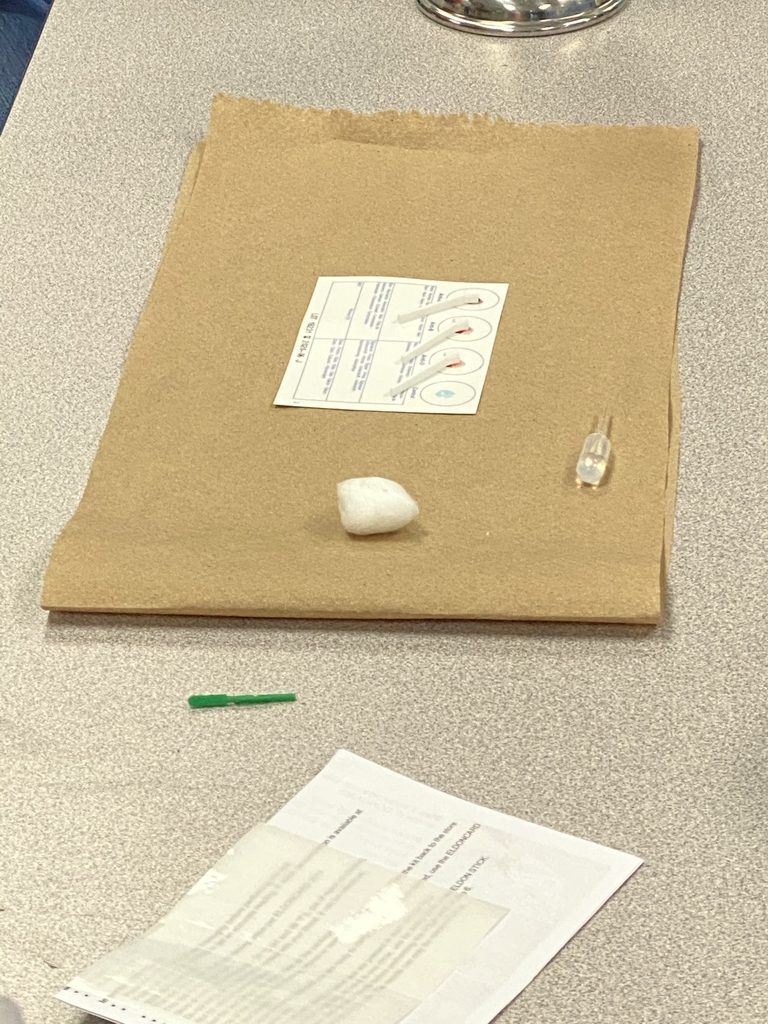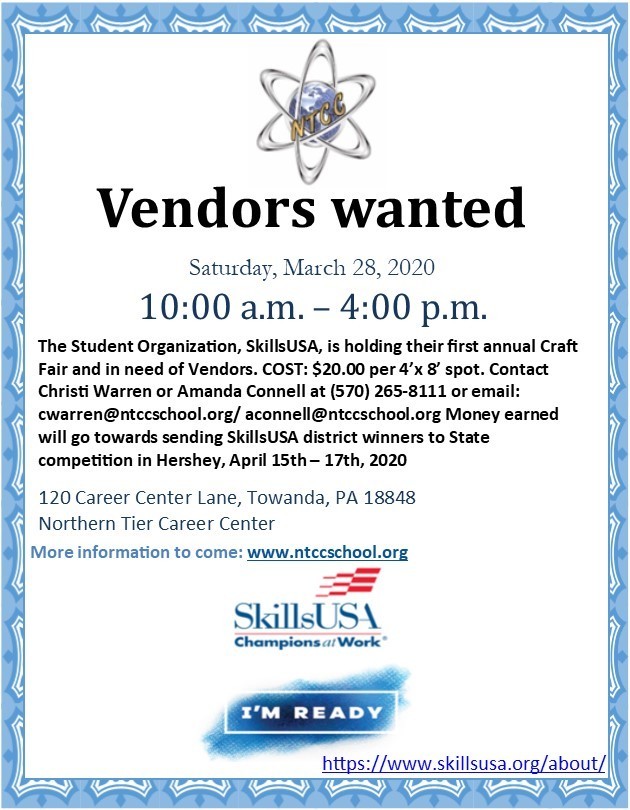 Congratulations to IT student Kirsten Shults from Towanda. She attended the FBLA competition and won 1st place in the Computer Applications category. Way to go!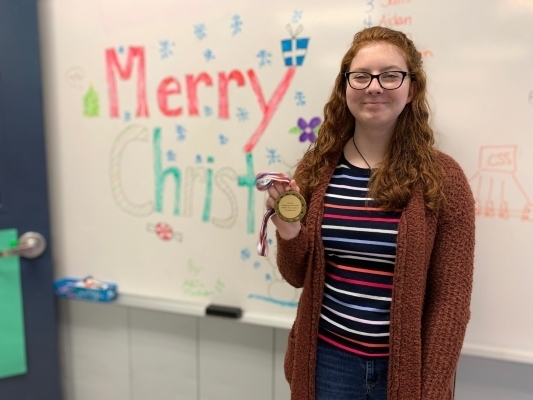 Holiday hair competition in cosmetology!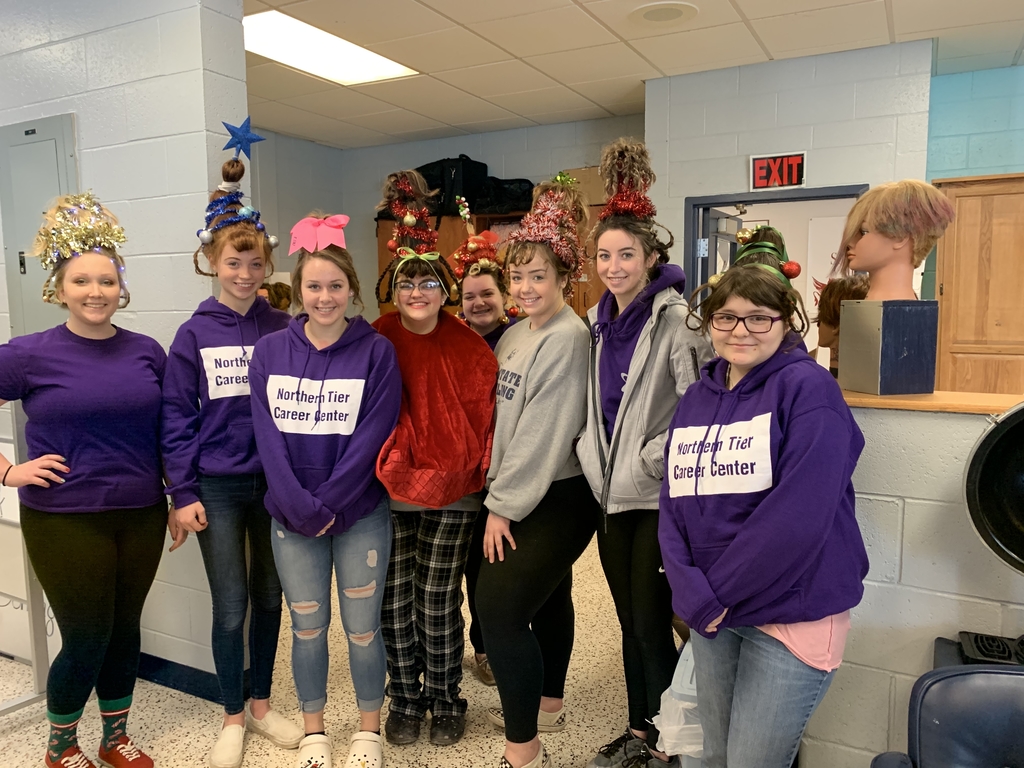 Building construction hoppin' on the sweatshirt trend!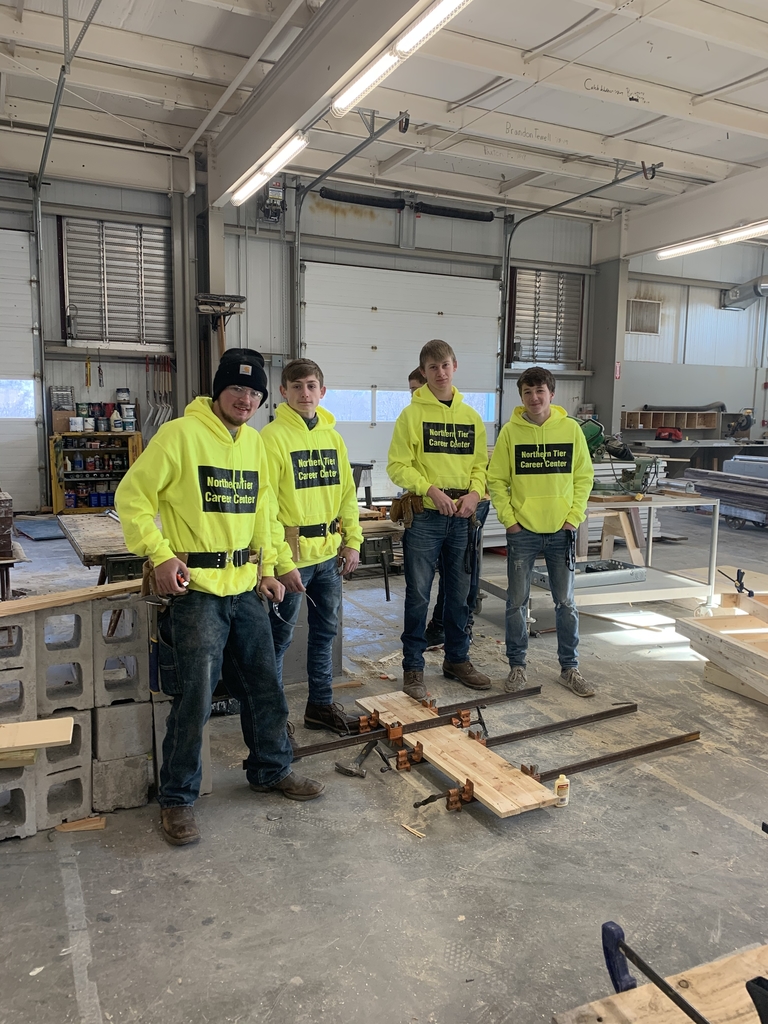 Loving our new sweatshirt in Pre Nursing 1! Thanks to the school store for the gift!

Congratulations to Mrs. Amanda Connell, Food Prep Instructor, for being named a finalist for the Teacher of the Year Award

Students in automotive mechanics replace brakes, run a scan test on the O2 sensor, and perform engine maintenance.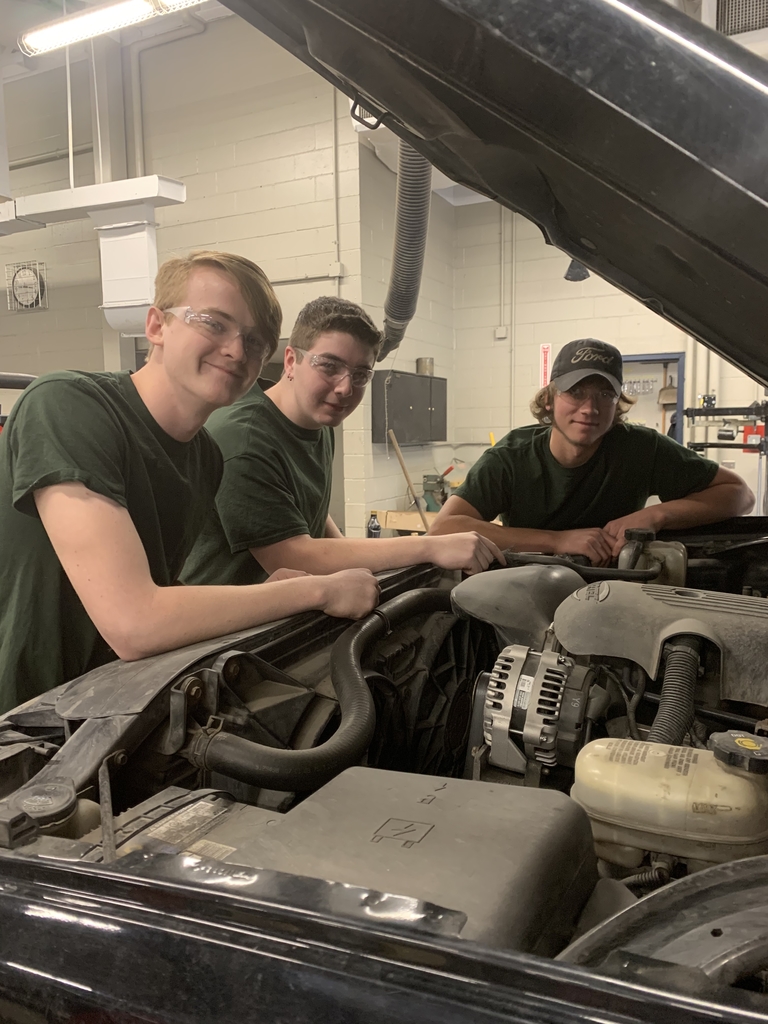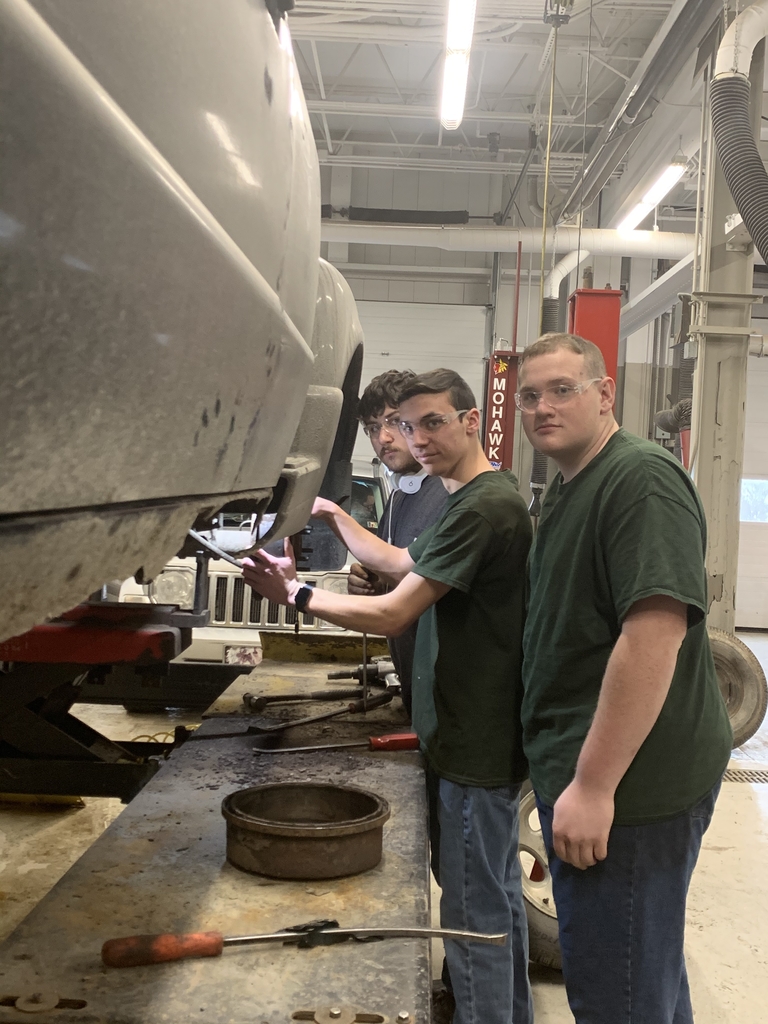 Building Construction students work to complete the concrete storage building floor

PreNursing Level 1 had a fun day exploring different programs at Career Day at Penn College.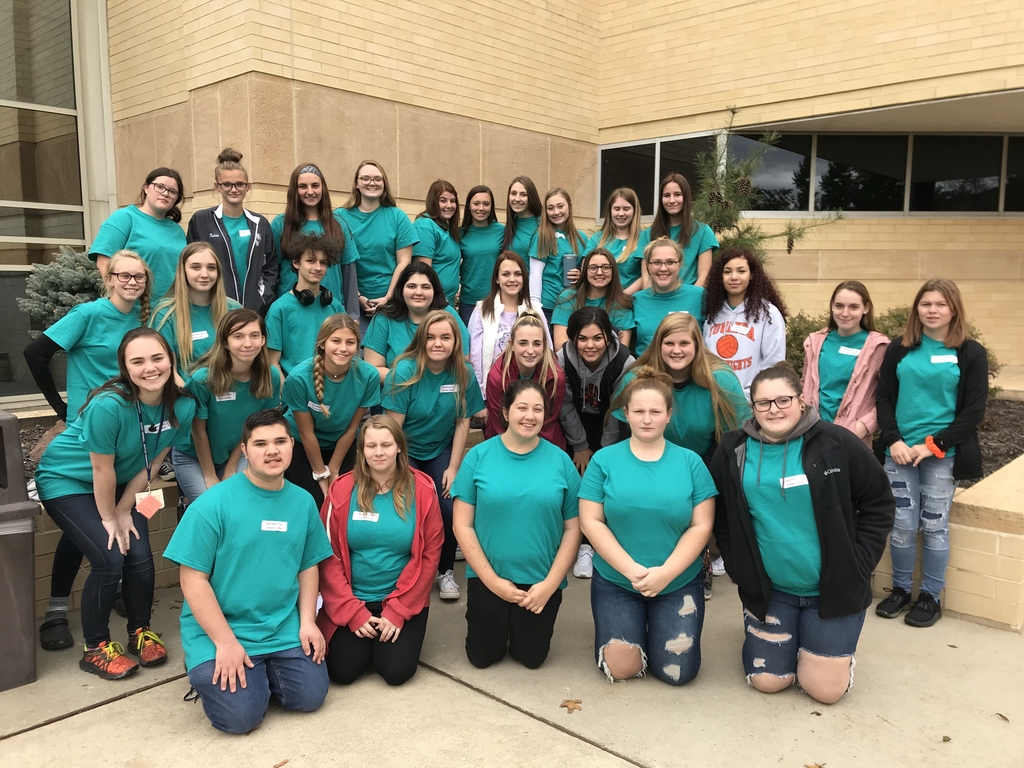 The Foodservice Production and Management students recently opened The Blue Fountain restaurant for the year. The restaurant is open to the public Wednesday through Friday from 11:30am to 1:00pm.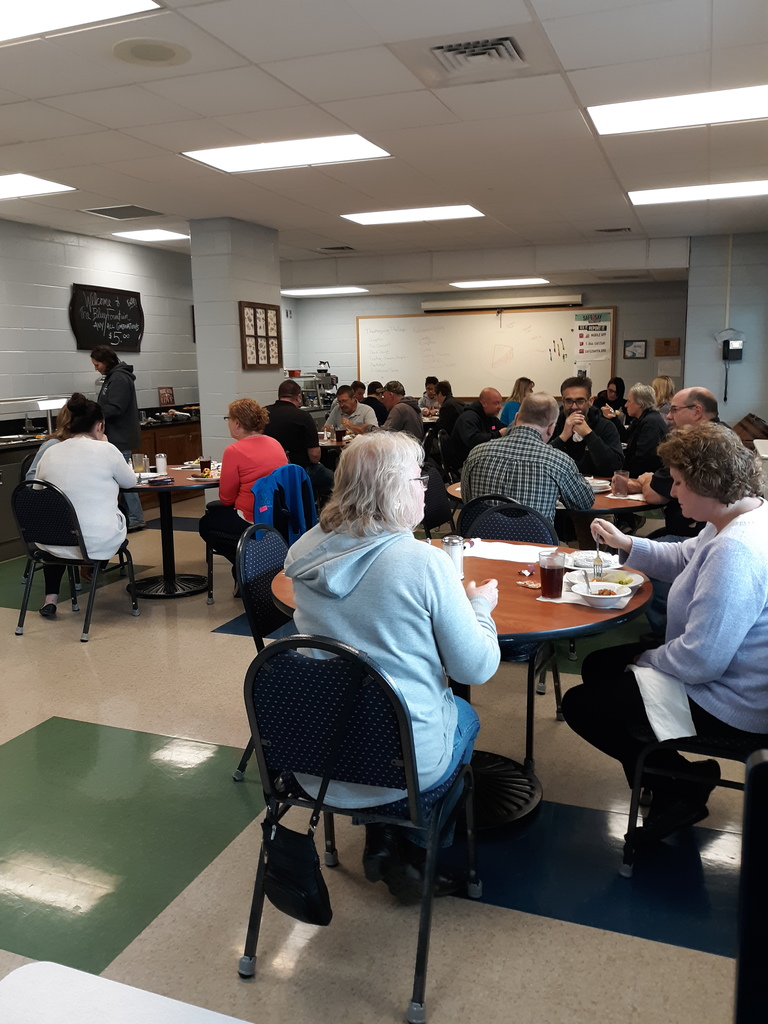 Caleb Walker, building construction student from Wyalusing, is the champion of the speed and accuracy competition at Penn College's PA Build My Future event!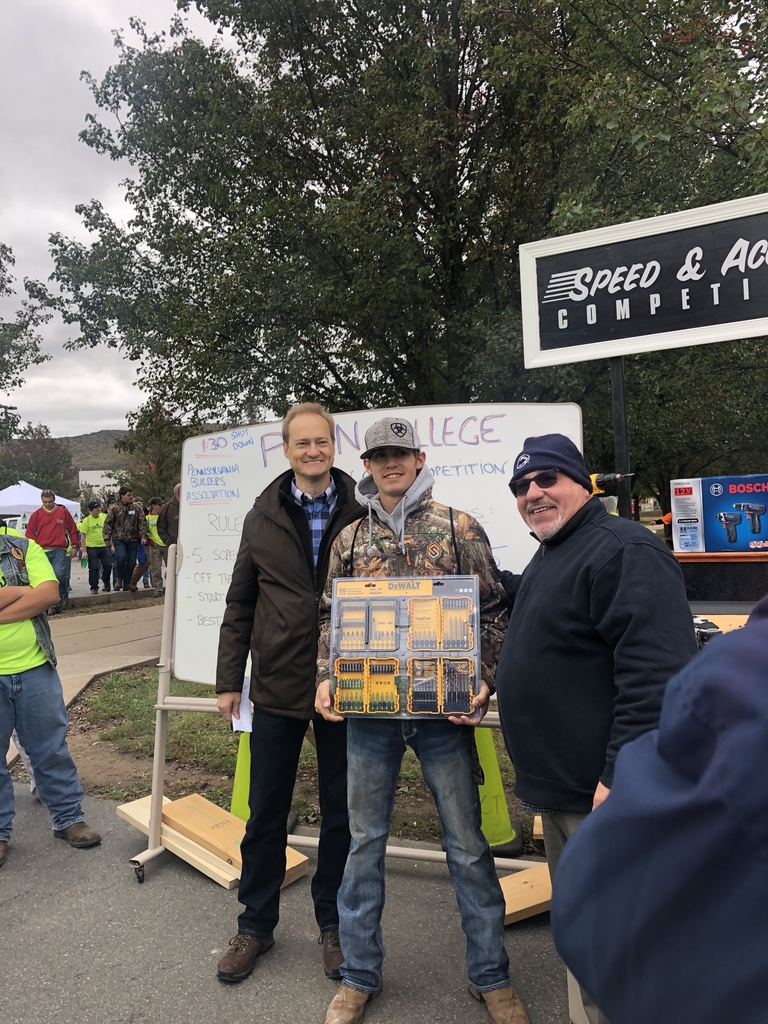 Building our future!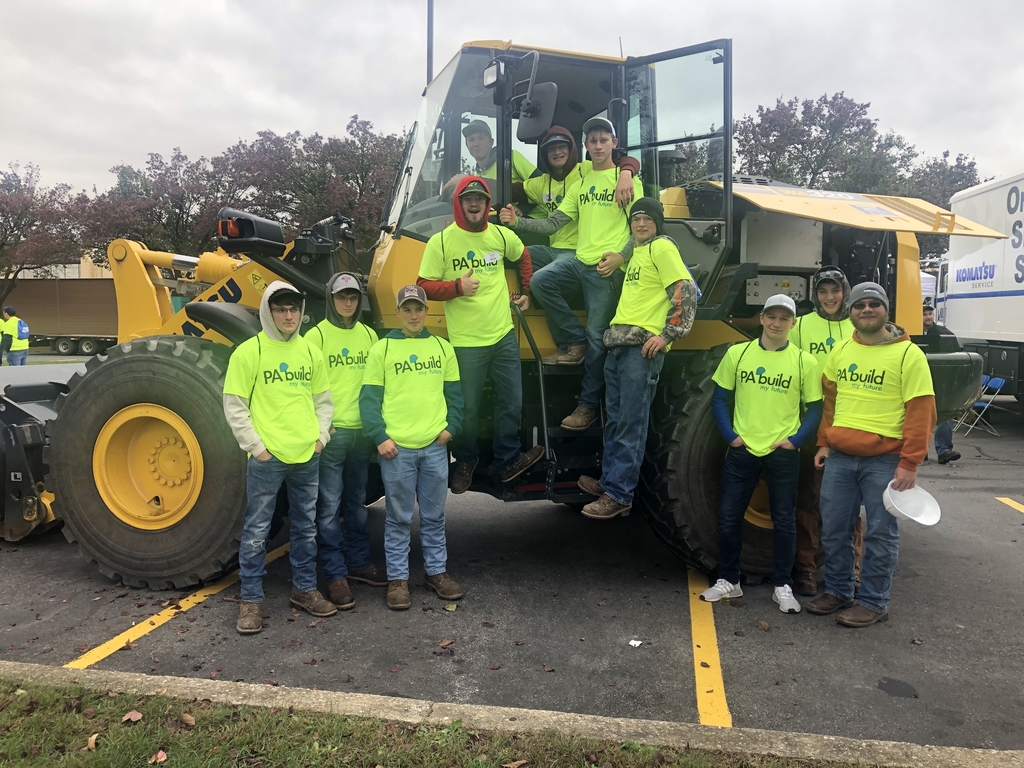 Students experience Penn College PA Build My Future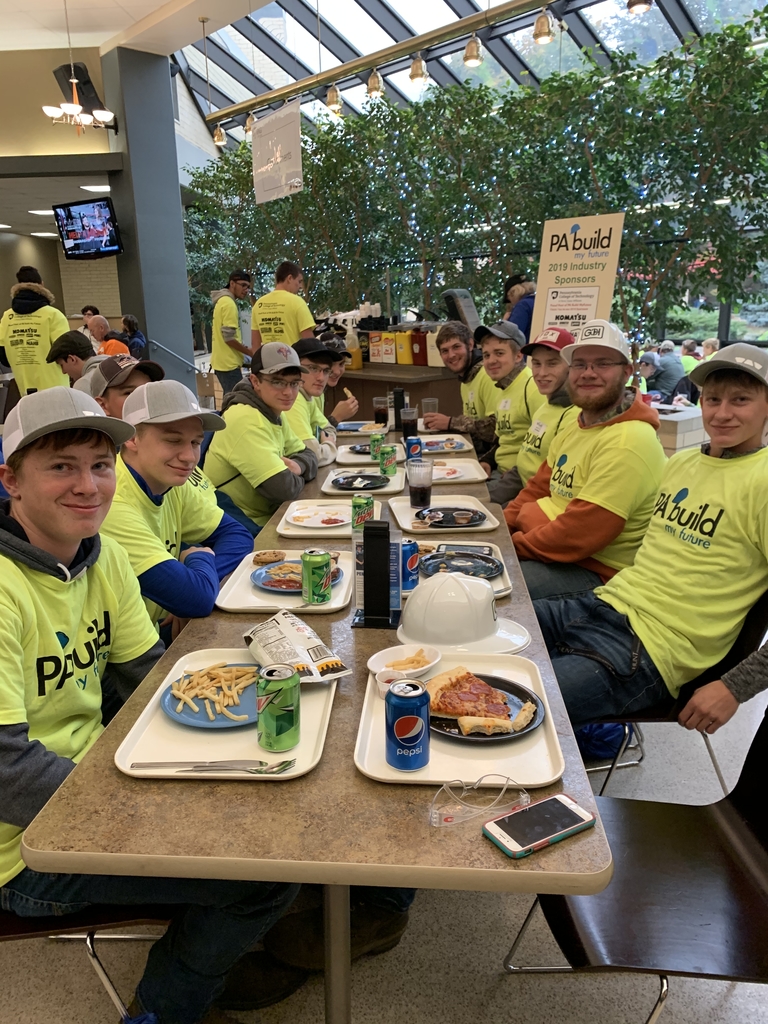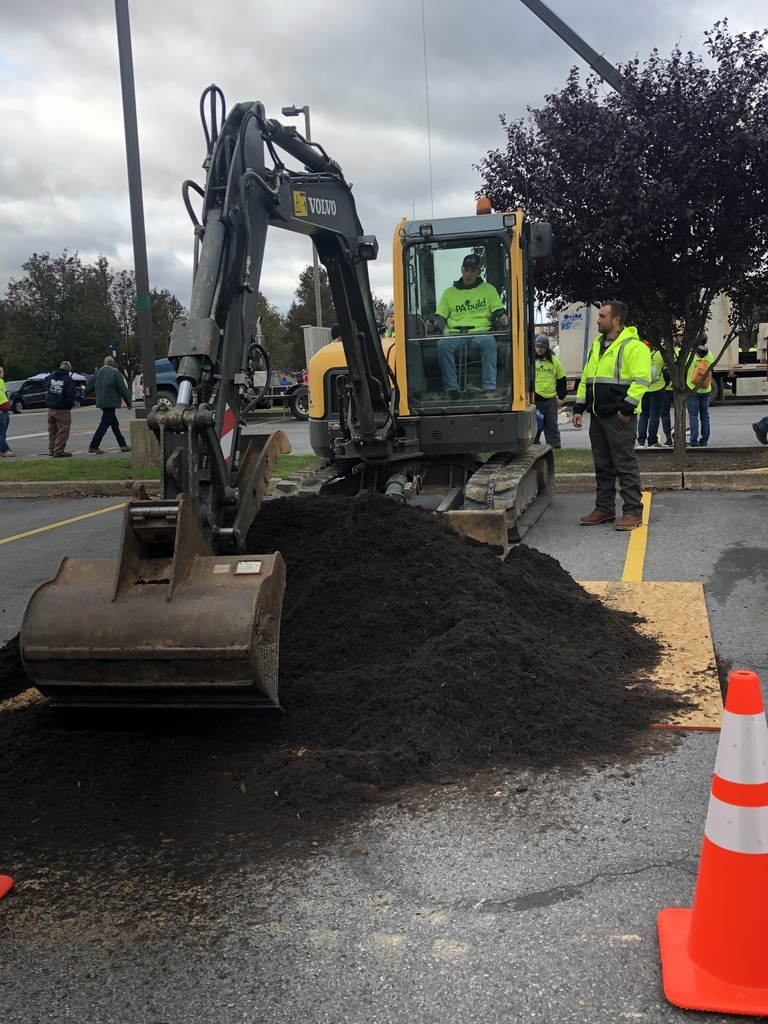 NTCC students attend PA Build My Future at Penn College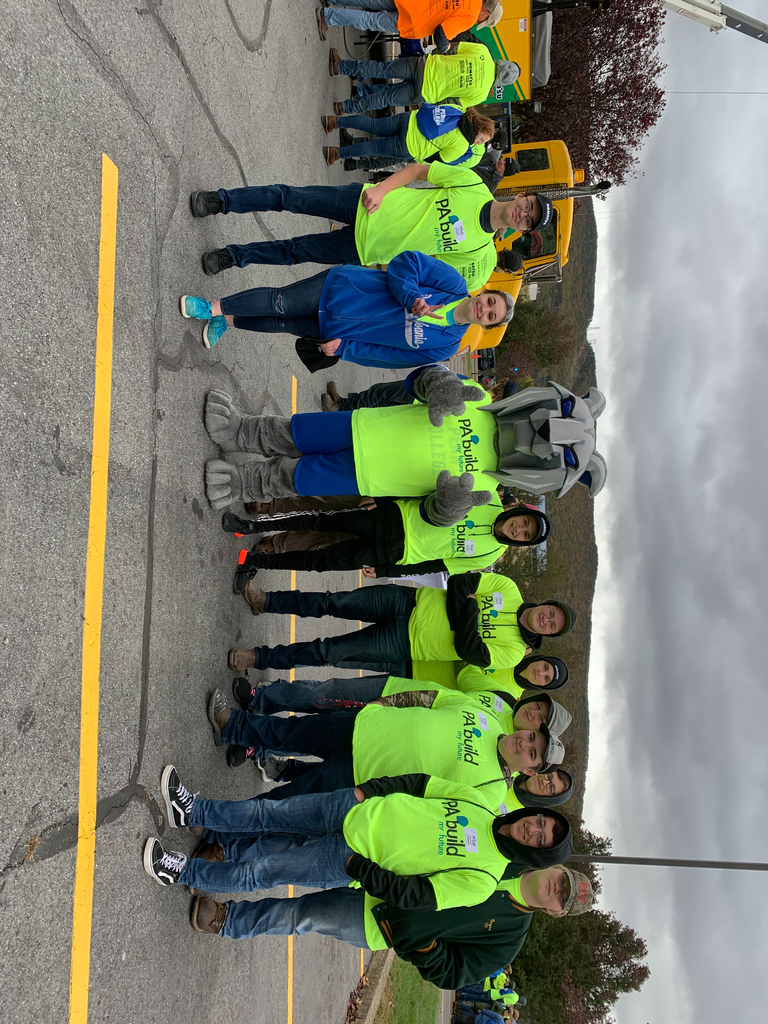 Congratulations to Bailey Dakos, senior in Welding Technology and 2019 Athens High School Homecoming Queen

National Chefs Appreciation Week. Here's to our future restauranteurs!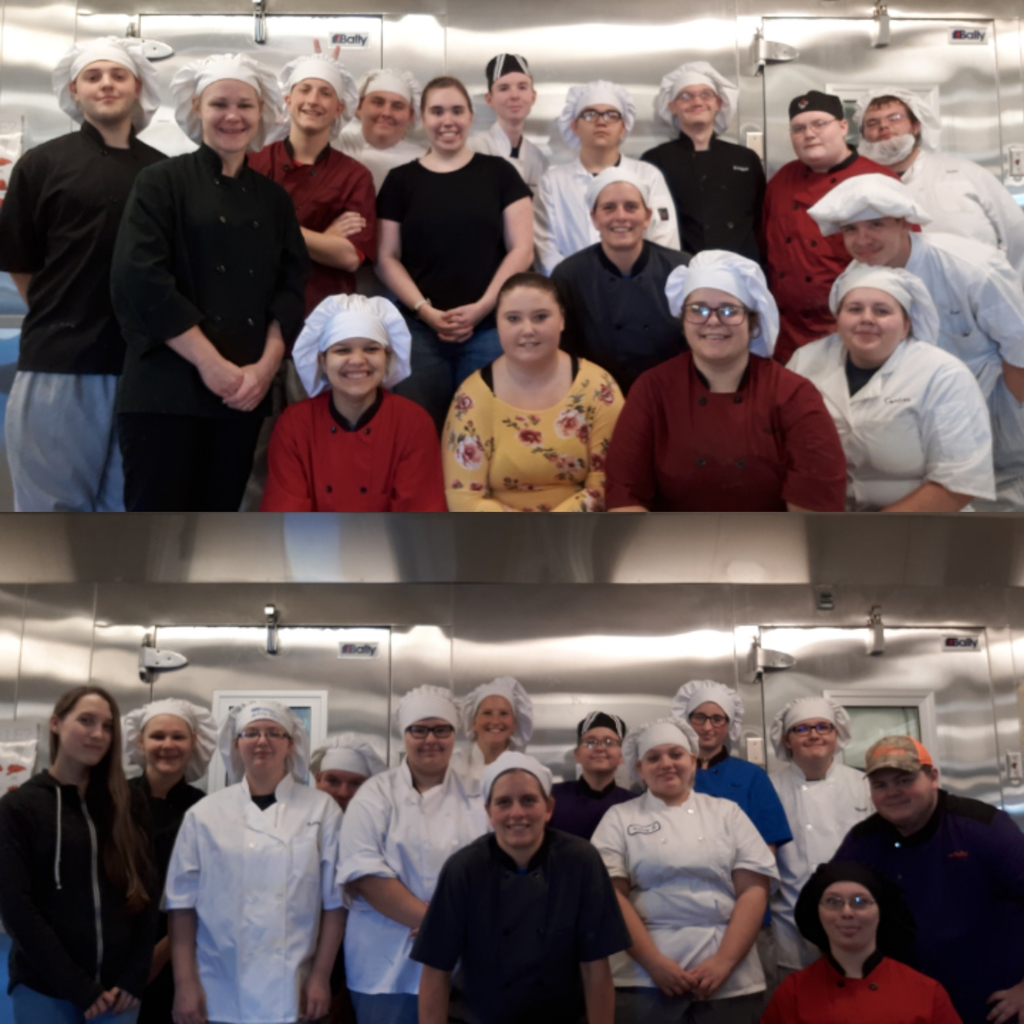 NTSWA would like to thank the Northern Tier Career Center Culinary Arts students for preparing lunch for our Board meeting yesterday. They did a great job!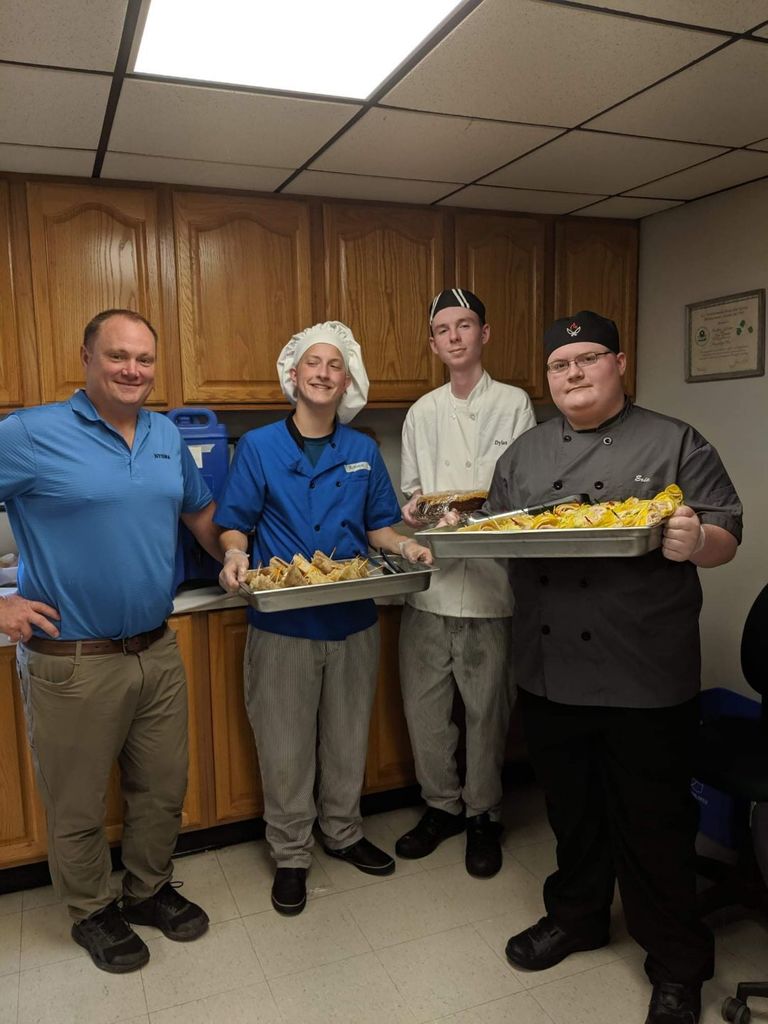 Building Construction Playhouse
The Northern Tier Career Center Practical Nursing Program held its 36th annual commencement at Towanda High School auditorium on Thursday, August 15, 2019 with 23 graduates entering the nursing profession. The welcome was presented by the coordinator of the program, Margaret Johnson. The Invocation was given by Cassandra Simons. Graduation Speech was given by Maggy Machmer. The Benediction was given by Mallory Maloney and Pastor Nate Reeve. Congratulations Class of 2019!