INSTRUCTORS:
Wendy Bellows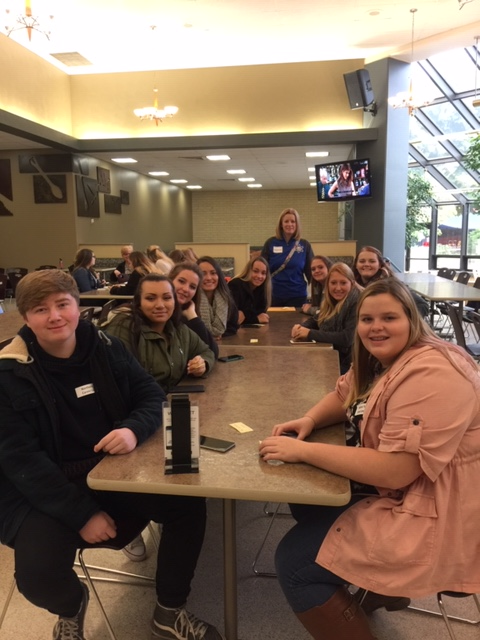 Career Video: Nursing Assistants
CIP Code: 51.0899 PDE Task List
This course allows the student to advance at their own rate, and allows for their individuality in the choice of a specific career objective. This course provides skills for Nursing Assistant, Dental Assistant, and Medical Assistant careers. After successful completion of the nursing assistant curriculum, students are eligible to take the state exams (written and skill) for placement on the registry for long term nursing assistants.Clinical experiences may accompany all portions of this course.
SOAR programs prepare today's student for High Priority Occupations which are tomorrow's high demand and high wage careers. Students in SOAR programs may qualify for FREE college credits at institutions in PA. See what colleges are offering SOAR credits at collegetransfer.net.
Penn College NOW Dual/Concurrent Enrollment is offered through Pennsylvania College of Technology and allows students to earn college credits in NTCC programs at no cost to students.
Pennsylvania Department of Health: Nurse Aide Registry
American Red Cross: First Aid and CPR

Dean Vaughn Learning Systems in Medical Terminology
POST-SECONDARY EDUCATION & TRAINING
NTCC programs prepare students to be BOTH college AND career ready.