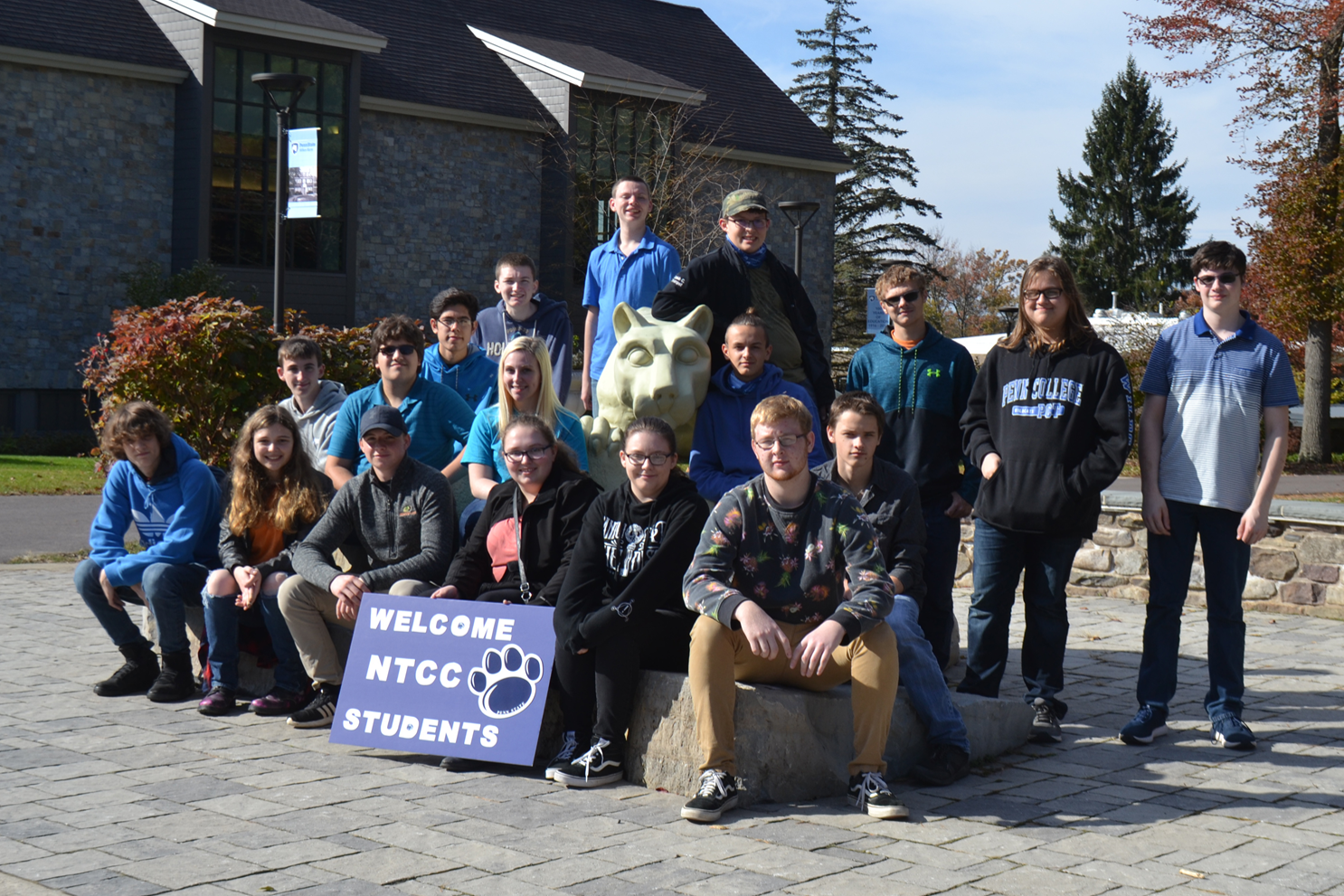 Career Video: Information Technology
CIP Code: 15.1202 PDE Task List
The Information Technology program prepares individuals to apply basic engineering principles and technical skills in support of professionals who use computer systems. This program includes instruction in basic computer design and architecture, programming, problems of specific computer application, component and system maintenance and inspection procedures, hardware and software problem diagnosis, and repair and report preparation.
CompTIA: IT Fundamentals Certification
CompTIA: A+ Certification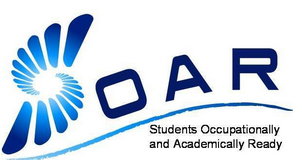 SOAR programs prepare today's student for High Priority Occupations which are tomorrow's high demand and high wage careers. Students in SOAR programs may qualify for FREE college credits at institutions in PA. See what colleges are offering SOAR credits at collegetransfer.net.
Penn College NOW Dual/Concurrent Enrollment is offered through Pennsylvania College of Technology and allows students to earn college credits in NTCC programs at no cost to students.
POST-SECONDARY EDUCATION & TRAINING