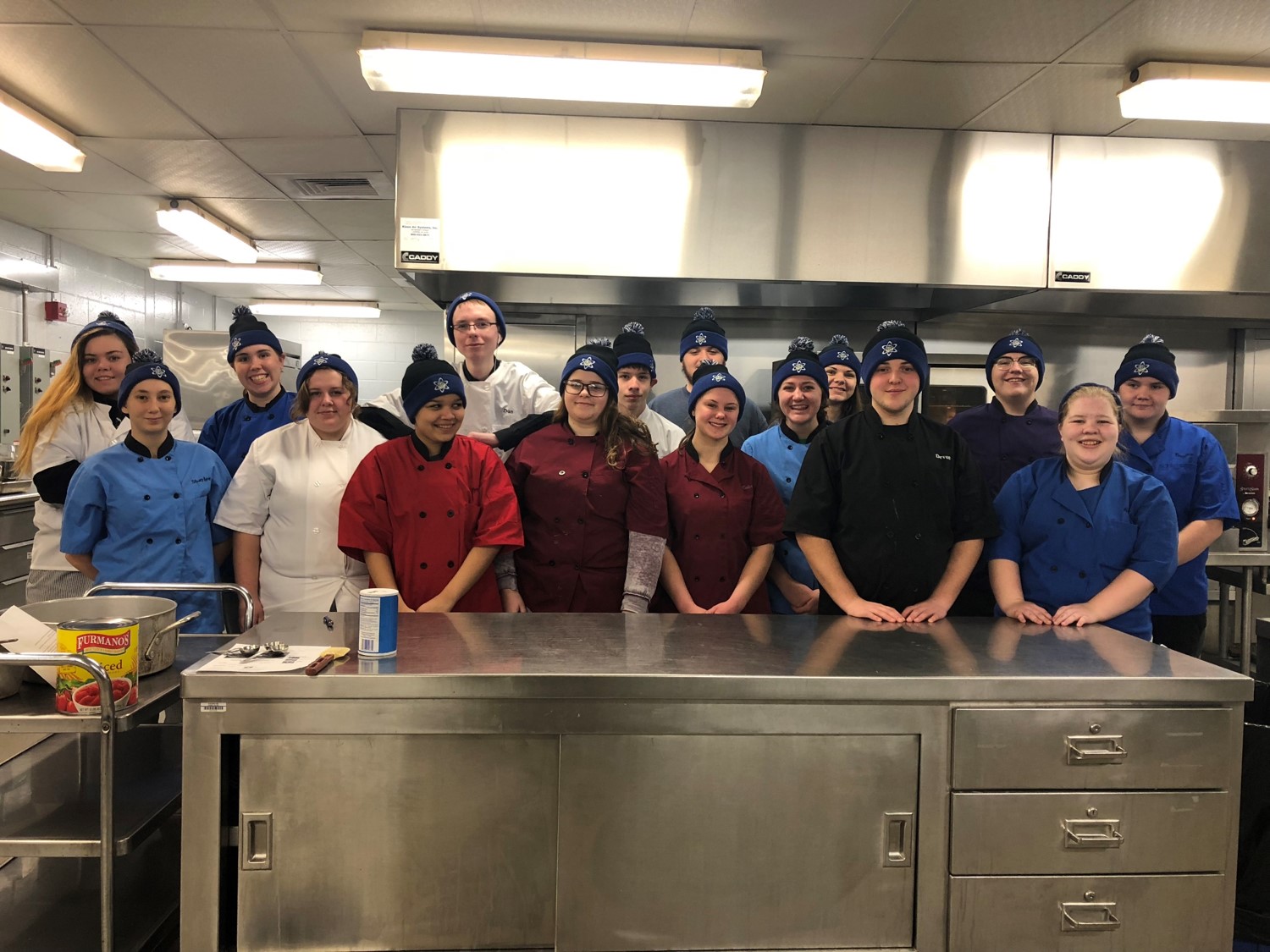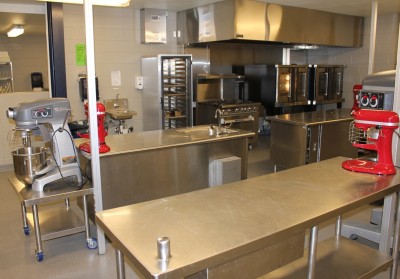 FOOD PRODUCTION AND MANAGEMENT

CIP Code: 12.0508 PDE Task List
The Food Production program prepares students for employment related to institutional, commercial or self-owned food establishments or other food industry occupations. Instruction and specialized learning experiences include theory, laboratory and work experience related to planning, selecting, preparing and serving of quantity food and food products; nutritive values; use and care of commercial equipment; safety; and sanitation precautions. Instructional skills are provided to individuals desiring to become employed in all areas of the food service industry at entry level.
National Restaurant Association: ServSafe ® Manager's Certification offered in the second year.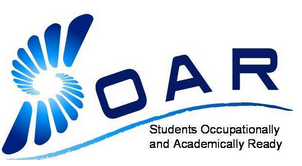 SOAR programs prepare today's student for High Priority Occupations which are tomorrow's high demand and high wage careers. Students in SOAR programs may qualify for FREE college credits at institutions in PA. See what colleges are offering SOAR credits at collegetransfer.net.
Penn College NOW Dual/Concurrent Enrollment is offered through Pennsylvania College of Technology and allows students to earn college credits in NTCC programs at no cost to students.
POST SECONDARY EDUCATION & TRAINING
NTCC programs prepare students to be BOTH college AND career ready.