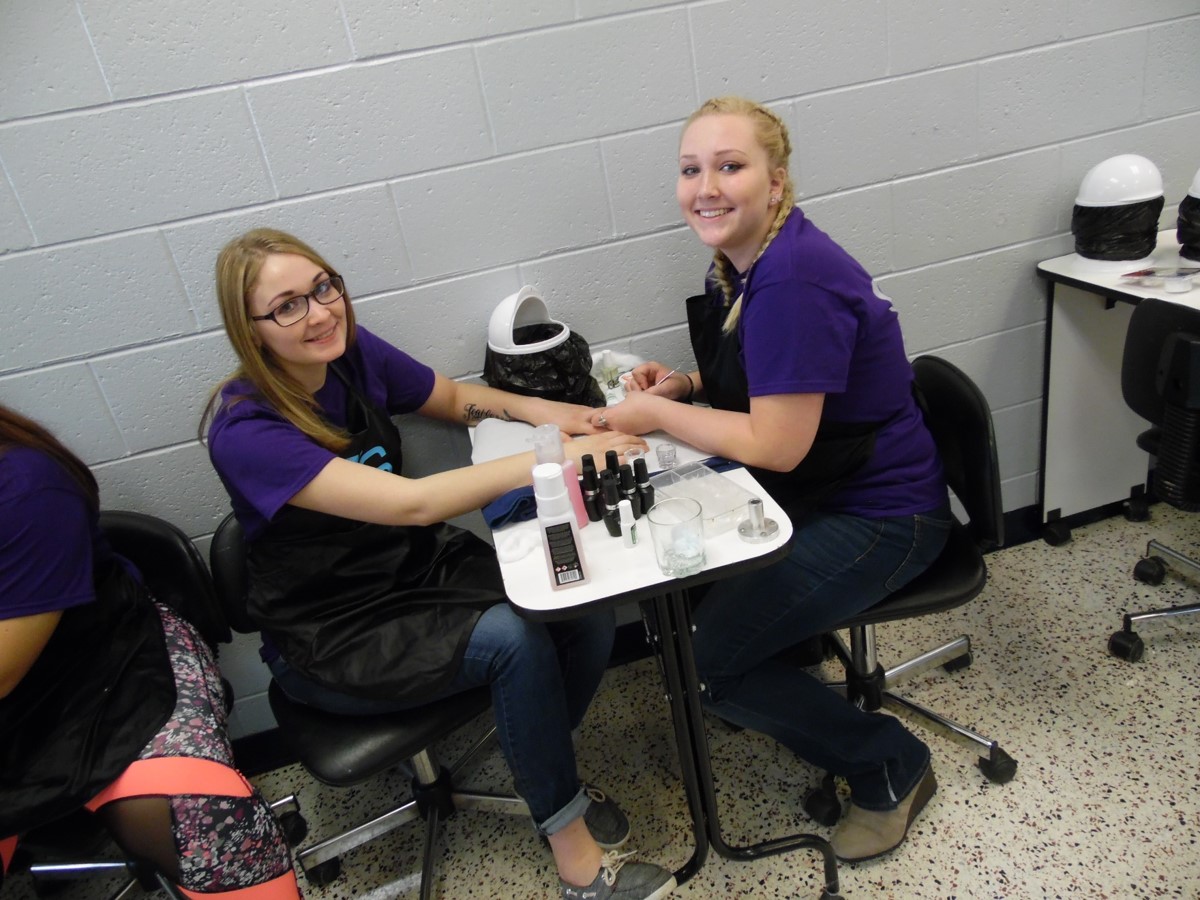 Career Video: Cosmetology
CIP Code: 12.0401 PDE Task List
This is a state licensed course designed to provide the student with fundamentals needed to prepare for the state board examination. Instruction is provided in chemical textures, hair coloring and lightening techniques, haircutting and hair design, microdermabrasion, glycolic peels, facials, superfluous hair removal, styling eyebrows, pedicures, manicures, and nail art. Practical experience is gained by providing services through the operation of a clinic whereby students work on each other's hair and work on volunteer "customers" from the community.
Pennsylvania State Board of Cosmetology: Cosmetologist
POST-SECONDARY EDUCATION & TRAINING
NTCC programs prepare students to be BOTH college AND career ready.