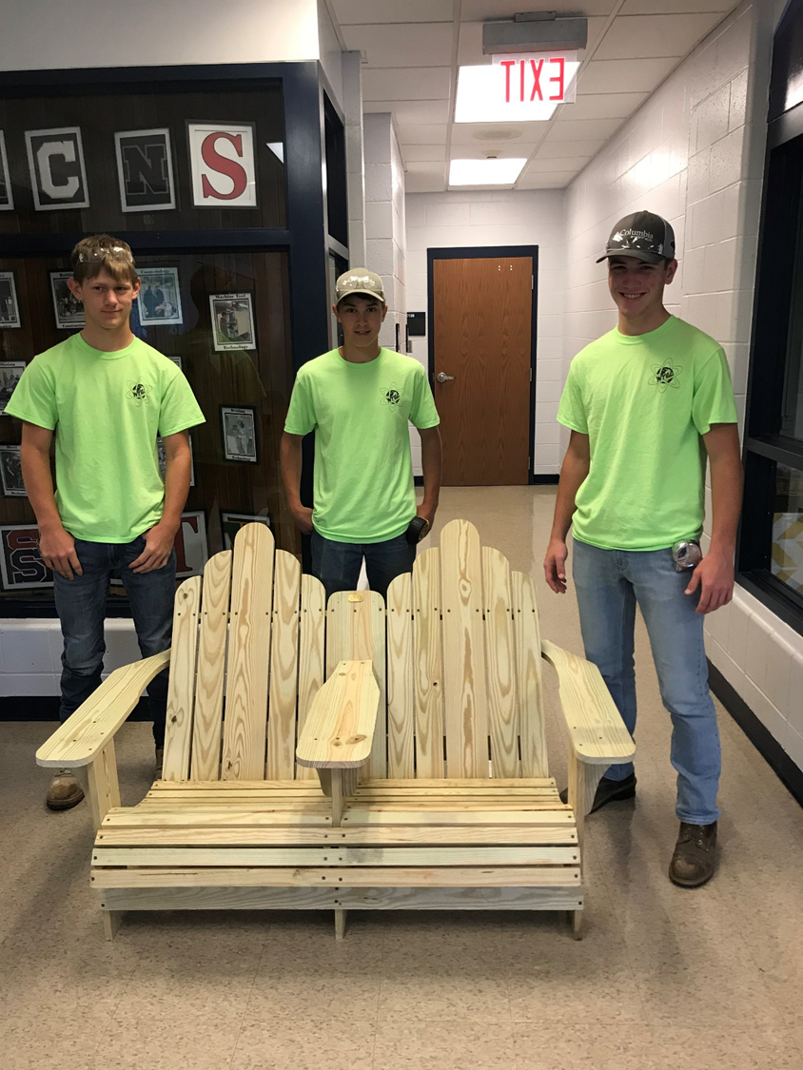 Career Video: Building Construction
CIP Code: 46.9999 PDE Task List
The Building Construction program prepares individuals to apply technical knowledge and skills in the erection and installation of buildings and other structures using assorted materials such as metal, wood, stone, brick, glass, concrete and composition substances. Instruction is provided in the basic skills of carpentry, masonry, plumbing, heating, electrical, painting and decorating and a variety of activities associated with building construction. Some of these activities include but are not limited to blueprint reading; cost estimating; the use of a variety of hand and power tools; cutting, fitting, fastening and finishing various materials; and applying technical specifications and knowledge concerning the physical properties of materials.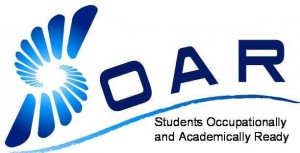 SOAR programs prepare today's student for High Priority Occupations which are tomorrow's high demand and high wage careers. Students in SOAR programs may qualify for FREE college credits at institutions in PA. See what colleges are offering SOAR credits at collegetransfer.net.
Penn College NOW Dual/Concurrent Enrollment is offered through Pennsylvania College of Technology and allows students to earn college credits in NTCC programs at no cost to students.
POST-SECONDARY EDUCATION & TRAINING
NTCC programs prepare students to be BOTH college AND career ready.