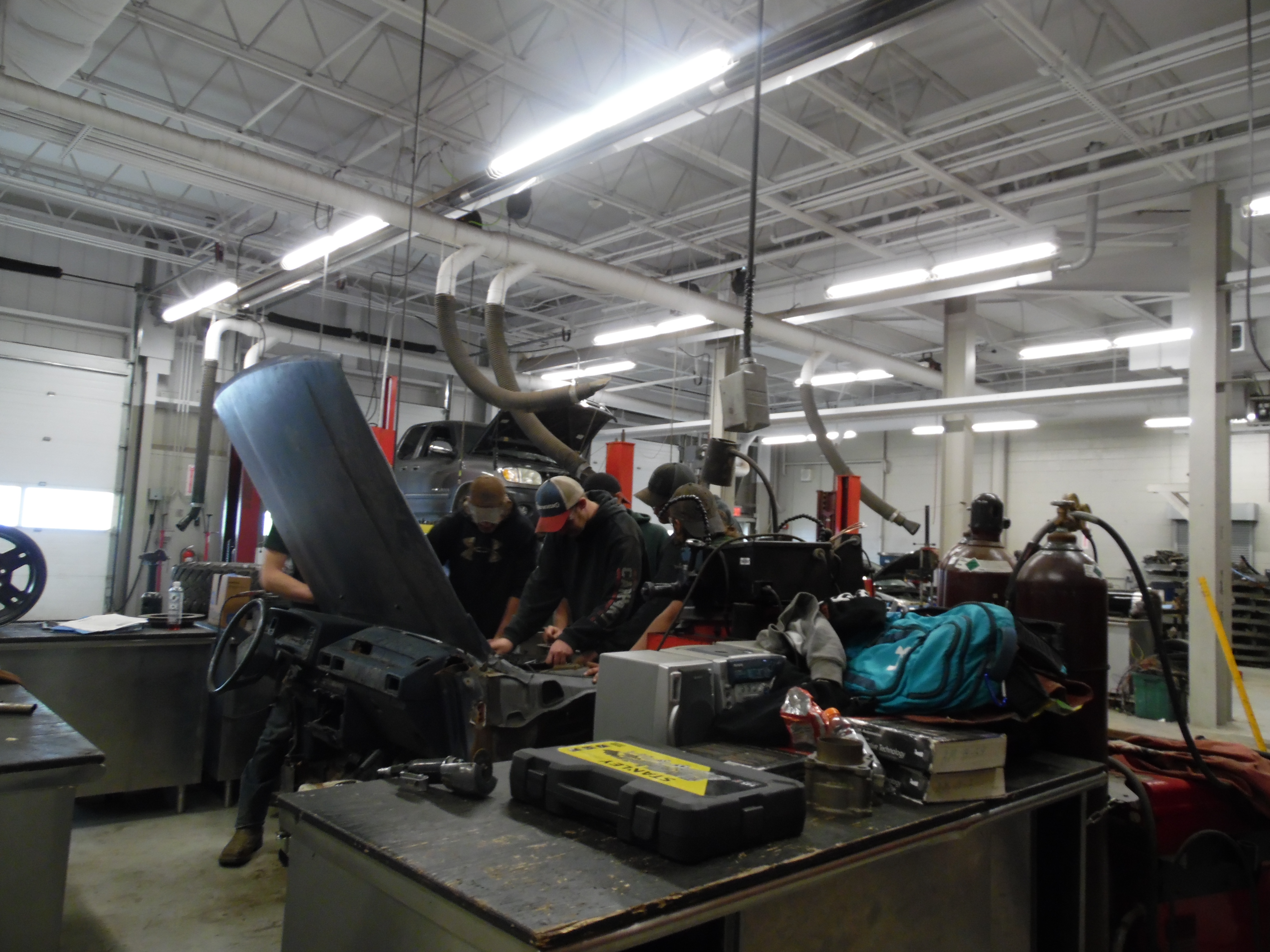 CIP Code 47.0604 PDE Task List
The Automotive Technology program prepares individuals to apply technical knowledge and skills to engage in the servicing and maintenance of all types of automobiles and light trucks. This program includes instruction in the diagnosis and testing, including computer analysis, of malfunctions in and repair of engines, fuel, electrical, cooling and brake systems, drive trains and suspension systems. Instruction is also given in the adjustment and repair of individual components and systems such as fuel system components and air conditioning, and includes the use of technical repair information and the procedures for state inspection.
Pennsylvania Department of Transportation: Certified Safety Inspector
SOAR programs prepare today's student for High Priority Occupations which are tomorrow's high demand and high wage careers. Students in SOAR programs may qualify for FREE college credits at institutions in PA. See what colleges are offering SOAR credits at collegetransfer.net.
POST-SECONDARY EDUCATION & TRAINING
NTCC programs prepare students to be BOTH college AND career ready.