EDIT MAIN
CIP Code: 48.0508 PDE Task List
The Welding Technology program prepares individuals to apply technical knowledge and skills in gas, arc, shielded and nonshielded metal arc, brazing, flame cutting and plastic welding. Hand, semiautomatic and automatic welding processes are also included in the instruction. Students learn safety practices and types and uses of electrodes and welding rods; properties of metals; blueprint reading; electrical principles; welding symbols and mechanical drawing; use of equipment for testing welds by ultrasonic methods and destruction and hardness testing; use of manuals and specification charts; use of portable grinders and chemical baths for surface cleaning; positioning and clamping; and welding standards established by the American Welding Society, American Society of Mechanical Engineers and American Bureau of Ships.
CAREER OPPORTUNITIES
| | | | |
| --- | --- | --- | --- |
| Career | PA Career Zone | BLS.gov | O*NET |
| Welder | | | |
| Metal Fabricator | | | |
| Sheetmetal Worker | | | |
| Pipefitter & Steamfitter | | | |
COLLEGE CREDITS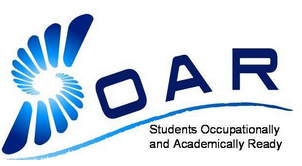 SOAR programs prepare today's student for High Priority Occupations which are tomorrow's high demand and high wage careers. Students in SOAR programs may qualify for FREE college credits at institutions in PA. See what colleges are offering SOAR credits at collegetransfer.net.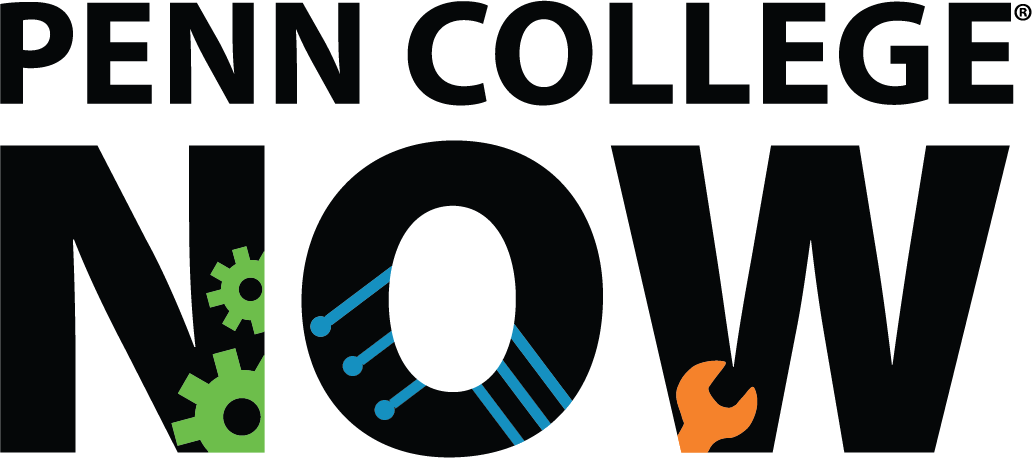 Penn College NOW Dual/Concurrent Enrollment is offered through Pennsylvania College of Technology and allows students to earn college credits in NTCC programs at no cost to students.
POST SECONDARY EDUCATION & TRAINING
NTCC programs prepare students to be BOTH college AND career ready.